UNDER CONSTRUCTION
Kent u mij nog, u weet wel…..Henk van Dorth is de naam !
Vele klanten hebben vanaf 2002 de weg gevonden naar de winkel/werkplaats van Automat, later Autobike, eerst aan de Eibergsestraat, en vanaf 2006 aan De Greune in Haaksbergen.
Er werd zelden of nooit "nee" verkocht, en de koffie stond altijd klaar.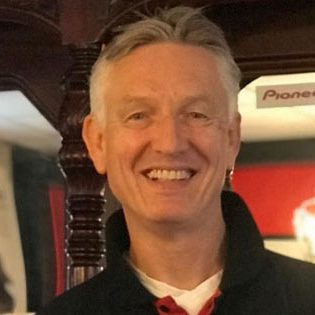 Met ingang van januari 2022 ben ik een andere weg ingeslagen en heb het pand in Haaksbergen verkocht.
Maar dat betekent niet dat u niet meer bij mij terecht kunt, maar dan allemaal iets kleinschaliger.
En aangezien u mij wellicht kent als een motorfiets-man in hart en nieren zie ik u graag in mijn werkplaats verschijnen voor reparaties en onderhoud van uw motorfiets.
Of om gewoon fijn te praten over prachtige motorreizen, die ik zelf ook zo graag maak, en ondertussen een bakkie te doen.
In mijn bedrijfsruimte in Enschede kunt u uiteraard ook met uw auto of scooter terecht voor:
Bandenservice
Accu's
Reparaties en onderhoud
Diverse vloeistoffen en oliën
Uitsluitend op afspraak via info@autobike.nl, maar bellen kan ook: 06 - 22454432
Ik hoop dat we elkaar snel weer zien in Enschede.